Delivering Better Highs
and Healthier Lows
An insightful, science-based and seriously funny approach to substance abuse prevention and mental health awareness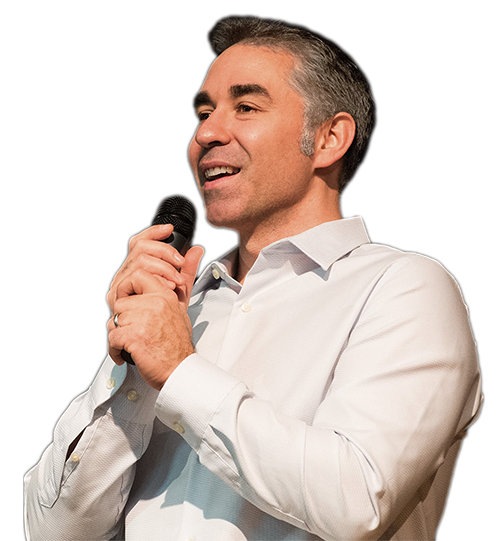 "I think everyone should leave my program feeling better than when they entered. One of my favorite outcomes is when a student feels validated by my message and leaves the program feeling encouraged to make healthy choices."
In-person and Virtual Programs
Matt uses his background in neuropsychology to tailor his programs to the developmental stages of his audiences.  For student assemblies, he presents the science of natural highs and delivers important messages about resilience, positive social support and mental health.  He reinforces his points by using a simple acronym, LEAD:
L

ean on healthy people for support.
E

xpress yourself in a healthy way.
A

chieve natural highs.
D

on't be afraid to take a stand.
"This was one of the best speakers that has come to Hastings and he had the crowd engaged the entire time. His use of volunteers was extremely well done. Best presenter we have had by a mile."